熱く、楽しく、雄弁に語る。壇上から見える景色は、息苦しい緊張感を凌駕した時、ドラマティックに変わる!!
You will surely be an audience who could watch the enthusiasm or the majesty of our club member's speeches or the presentations. After that, you'd want to be the speaker later!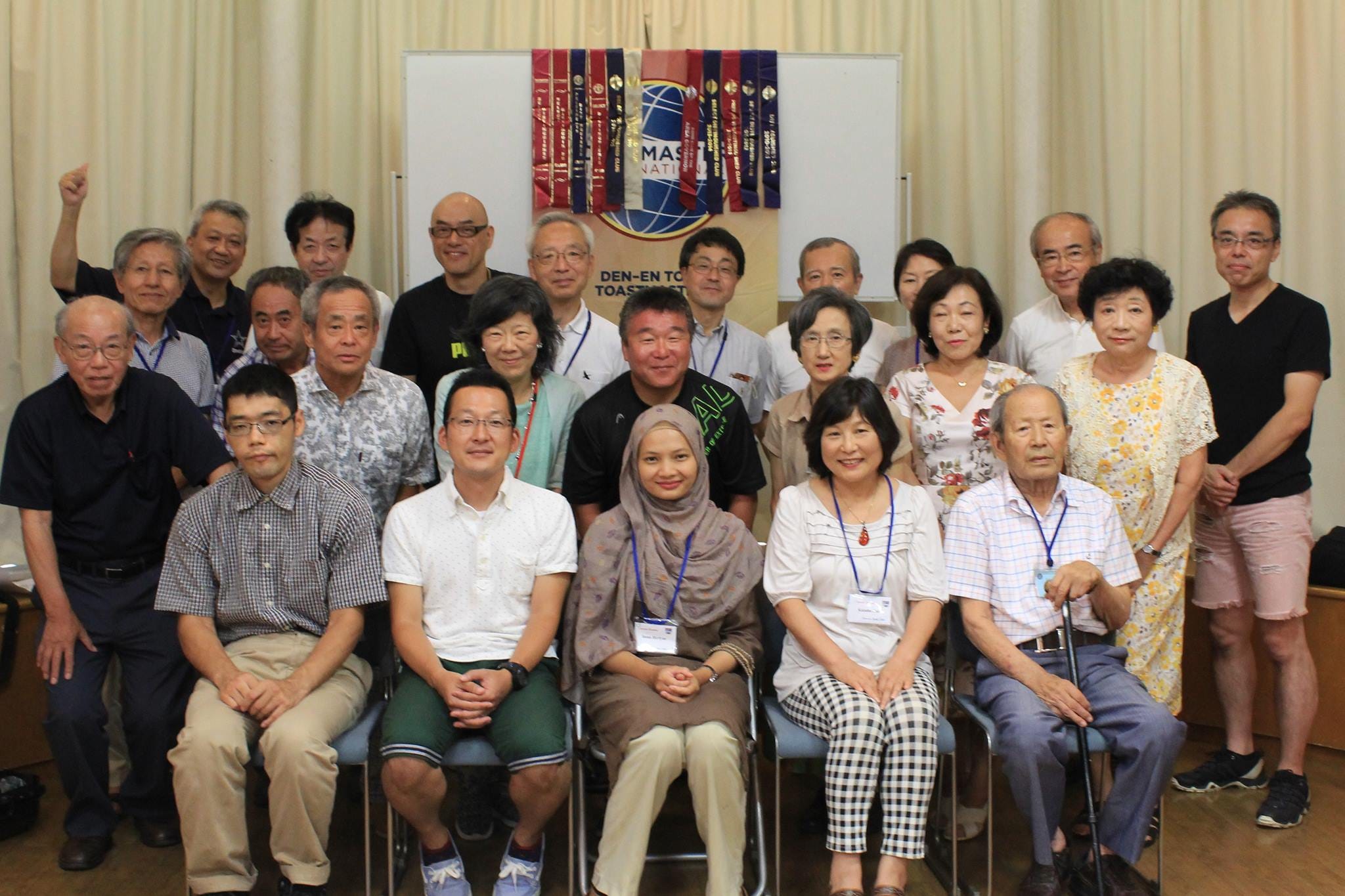 Den-en Toshi Toastmasters Club
田園都市トーストマスターズクラブ



Let's enjoy learning Public English outputting skill and leadership with us! You won't be regretted it!!
‐ 私たちは、Public English Communication Skill とLeadership を学び、磨くため、年齢、性別、人種、職業を超えた仲間の集うクラブです!!
Membership 募集中!
見学者大歓迎!
見学無料‼
Welcome new members
and any guests!!
Our club meeting
We've partly held the hybrid meeting as post COVID 19 since Oct in 2022. You can enjoy it in person or Zoom online whichever you like!
The mission
of Toastmasters International

Toastmasters International is the leading movement devoted to making efficient oral communication a worldwide reality.
Through its member clubs, Toastmasters International helps men and women learn the art of speaking, listening and thinking - vital skills that promote self-actualization, enhance leadership potential, foster human understanding, and contribute to the betterment of mankind.

https://www.toastmasters.org/


The mission
of the Club
The mission of a Toastmasters Club is to provide a mutually supportive and positive learning environment in which every member has the opportunity to develop communications and leadership skills, which in turn foster self-confidence and personal growth
私たちの定例会について
実施頻度:毎月2回(第2&4土曜日14:00 ~16:00)
開催会場:オンライン(コロナ収束後は東急田園都市線沿線(溝の口~青葉台駅周辺)の会場とオンラインのハイブリッド開催予定)

プログラム: 下記プログラム/2時間を英語のみで進行。
教師のいないHomeroomを、クラブ会員が相互扶助で行うイメージです!

‣Joke Session(場を和ませる英語スピーチ)
‣Table Topics Session(司会指名による即興スピーチ)
‣Prepared Speech Session(準備スピーチ)
‣Evaluation Session(論評スピーチ)

こんな方に最適‼
‣英語を仕事で使う(プレゼン、演説等)
‣日本で英語を使う時間を確保したい(帰国子女等)
‣英会話教室とは異なる学習を試したい
‣とにかく英語学習が好き
‣自分の英語力を人前で試したい
‣外国人の友達を作りたい
‣Public Speechが上手くなりたい
‣あがり症を克服したい
※見学無料・大歓迎。

入会金
¥2,500
会費(3回見学後、会員登録可)
半年¥6,000(月額換算 ¥1,000)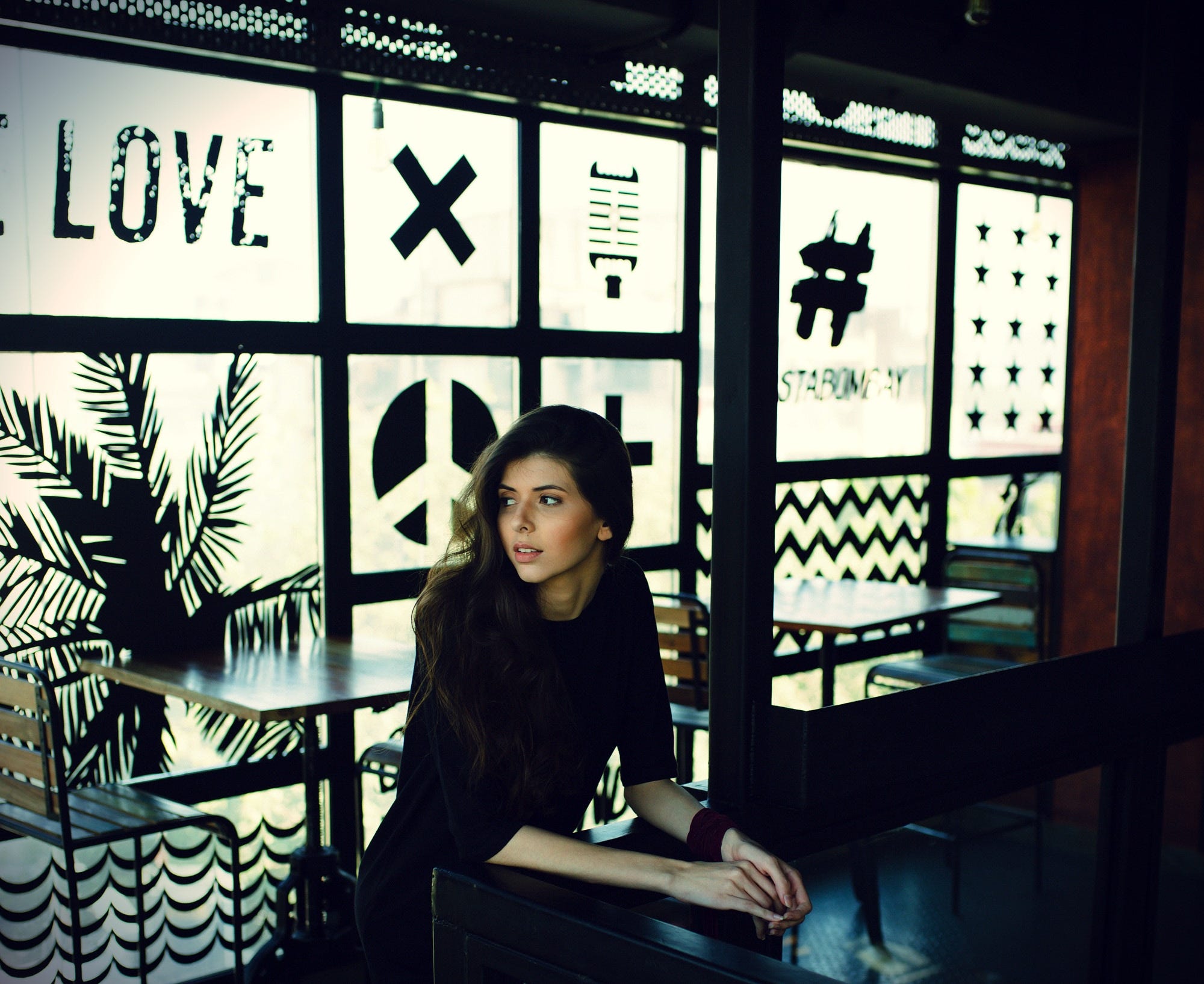 About our meeting
We have our regular meetings on 2nd and 4th Sat in every month. The venue is not fixed and we'll inform you it in next page once it's booked.

We have conducted it in English for around 2 hours. These are the ordinary contents as follows.

‣Joke Session
‣Table Topics Session
‣Prepared Speech Session
‣Evaluation Session

Our activities could fit you who want to improve your skills as follows...

‣English Communication
‣Public Speech
‣Leadership with volunteer spirit
‣management for your anxiety or the butterflies in your stomach in a lot of persons.


Our monthly fee: 1,000 jpy

You can experience it as a guest 3 times and then you'll be able to be our club member if you like.

You're always welcome!!


問合せ、見学希望の方
be our guests!
Contact us!
次回定例会開催情報
Hybrid meeting at zoom meeting and Aobadai Community House (Hon-no-ie).


日時:2023/6/10 (14:00-16:00 Japan Time)

Date: June, 10, 2023 (Sat)
14:00-16:00 Japan time



ゲスト参加は無料。ご希望の方は、左記フォームでご連絡ください。当方よりご連絡します。

We won't charge our guests anything. It's free of charge.

You can contact us with the form on the left side.
Please input your full name in the first field, email address in the 2nd field and your short comment it the bottom. And check the next line. And then click the Gray "Send" button.We'll email you later.



Content from Google Maps can't be displayed due to your current cookie settings. To show this content, please click "Consent & Show" to confirm that necessary data will be transferred to Google Maps to enable this service. Further information can be found in our Privacy Policy. Changed your mind? You can revoke your consent at any time via your cookie settings.
Consent & Show
Fellows
We are the toastmasters club which members want to be great English communicator with leadership through our club activities!
Current
We've safely held our regular meetings online or hybrid due to COVID19 pandemic since 2020. One addition, we've also had an extra practice sesson for our members for around 30 min.


コロナ感染拡大により、Online, Hybrid 形式の例会開催を昨年より継続中です。加えて、会員向けとして30分の追加学習セッションを絶賛開催中です。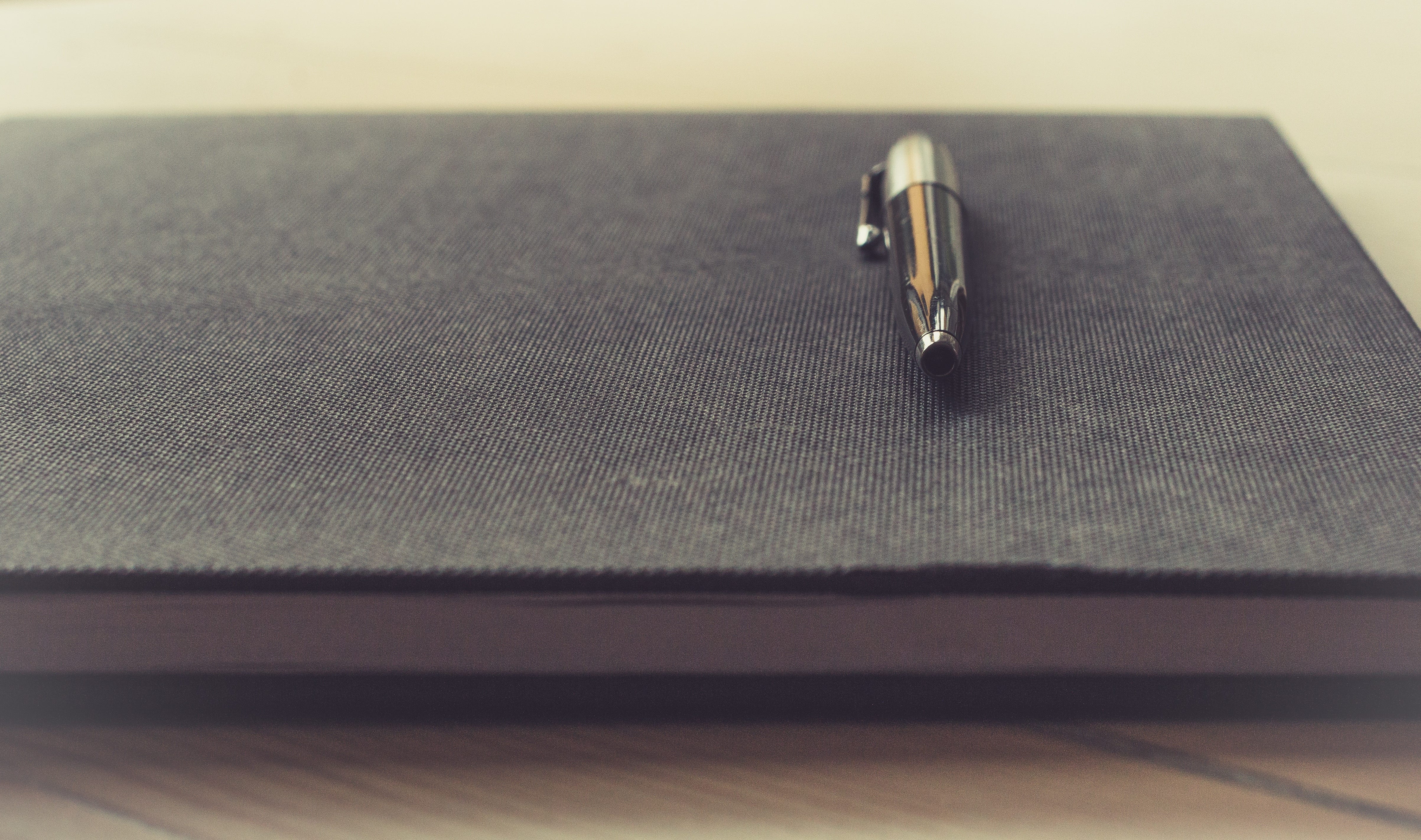 Come on down & join us!
英語プレゼン、演説スキル、会議進行スキルを磨きましょう!