Den-en Toshi Toastmasters Club
田園都市トーストマスターズクラブ
We are a club where like-minded individuals, regardless of age, gender, race, or profession, come together to learn and enhance our public speaking and leadership skills using the English language !!
Join us and let's enjoy learning together.

私たちは、Public English Communication Skill とLeadership の向上を目指す年齢、性別、人種、職業を超えた仲間の集うクラブです!!
We welcome new members and guests!!
Membership 募集中!
見学者大歓迎!
見学無料‼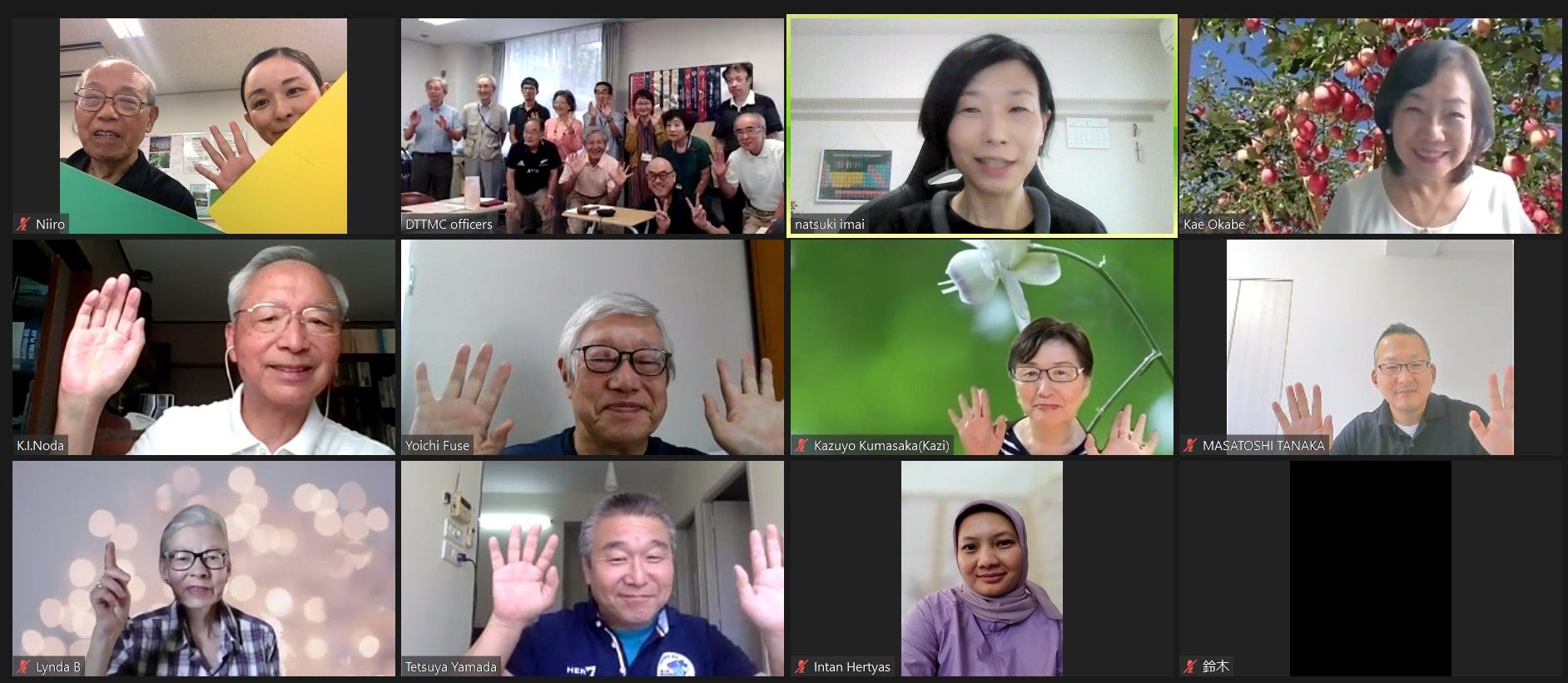 OUR CLUB MEETINGS
We have held the club meetings online/hybrid since October 2020. You can enjoy it in person at the venue or online via Zoom whichever you like!
Come join us to discover your potential!
Joint meeting with Northern Nomads Australian Advanced Club in 2023
The mission of Toastmasters International

Toastmasters International is the leading movement devoted to making effective oral communication a worldwide reality.
Through its member clubs, Toastmasters International helps men and women learn the arts of speaking, listening and thinking - vital skills that promote self-actualization, enhance leadership potential, foster human understanding, and contribute to the betterment of mankind.

https://www.toastmasters.org/


District 76/Japan
This is our PR movie through YouTube
私たちの定例会について
実施頻度:毎月2回(第2&4土曜日14:00 ~16:00)
会場:オンライン または東急田園都市線沿線(溝の口~青葉台駅周辺)の会場とオンラインによるハイブリッド)

プログラム: 下記プログラム/2時間を英語のみで進行。
教師のいないHomeroomを、クラブ会員が相互扶助で行うイメージです!

‣Joke Session(場を和ませる英語スピーチ)
‣Table Topics Session(司会指名による即興スピーチ)
‣Prepared Speech Session(準備スピーチ)
‣Evaluation Session(論評スピーチ)

こんな方に最適‼
‣英語を仕事で使う(プレゼン、演説等)
‣日本で英語を使う時間を確保したい(帰国子女等)
‣英会話教室とは異なる学習を試したい
‣とにかく英語学習が好き
‣自分の英語力を人前で試したい
‣外国人の友達を作りたい
‣人前で上手に話したい
‣あがり症を克服したい
‣ 即興スピーチ力を付けたい
‣ 自分に自信を付け、更なる成長を目指したい
※見学大歓迎、無料です。

会費等についてのご質問は、下段のメッセージボックス、あるいは"[email protected]"をご利用下さい。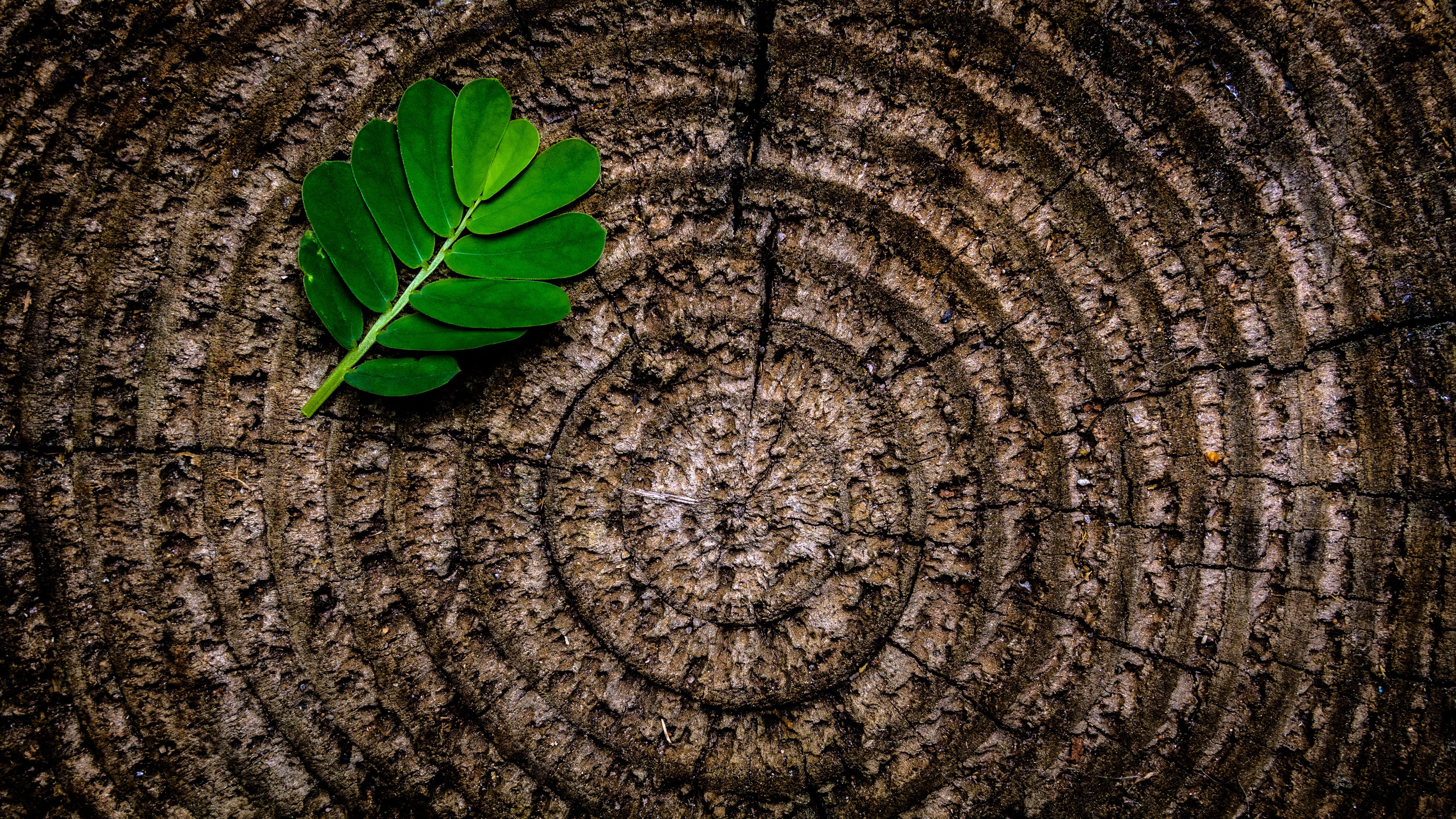 Announcement!!
Our club has just launched a special "fee discount program" for younger generation applicants. For details, please contact
or fill in the guest application form below and click "Submit".
問合せ、見学希望の方
be our guests!
Contact us!
次回定例会情報
日時:2023年12月09日
(土曜日)午前10:00ー12:00
会場:横浜市青葉区あざみ野、山内地区センターとZoom参加 によるHybrid 開催
Date:Dec. 09, 2023 (Sat) 10;00- 12:00 Japan time
Hybrid (In person +Online via Zoom)
ゲスト参加は無料。ご希望の方は、左記フォームでご連絡ください。当方よりご連絡します。

Attending the meeting as a guest is free of charge. You can just sit down and watch what goes on.

Please fill in your name, email address and your message in the box, and click Submit.

Or, you can email to
"[email protected]".



Content from Google Maps can't be displayed due to your current cookie settings. To show this content, please click "Consent & Show" to confirm that necessary data will be transferred to Google Maps to enable this service. Further information can be found in our Privacy Policy. Changed your mind? You can revoke your consent at any time via your cookie settings.
Consent & Show
Members
We are the Toastmasters club whose members aspire to become excellent English communicators and leaders through our club activities!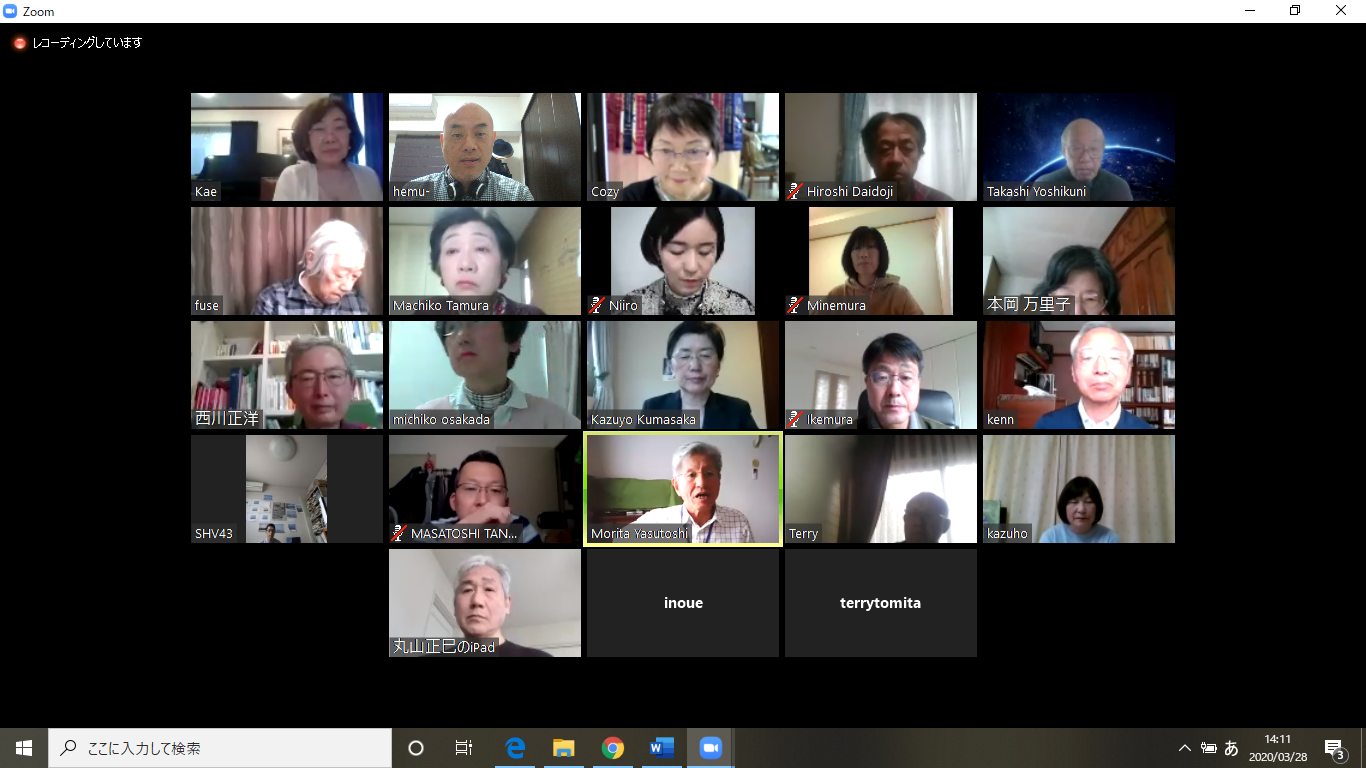 Current
We have advanced with the times! Effective from 2020, our club has moved to meeting either 100% online or hybrid. This move allows for greater participation by all members regardless of where they live within our global organization. Whether you live down the street, two subway stops away or on another continent, access is easy. We look forward to seeing you soon.


2020年よりOnline, Hybrid 形式の例会を開催中です。そのため海外を含む遠隔地からの参加が可能になり、国際色豊かな会になっています。ご参加をお待ちしています。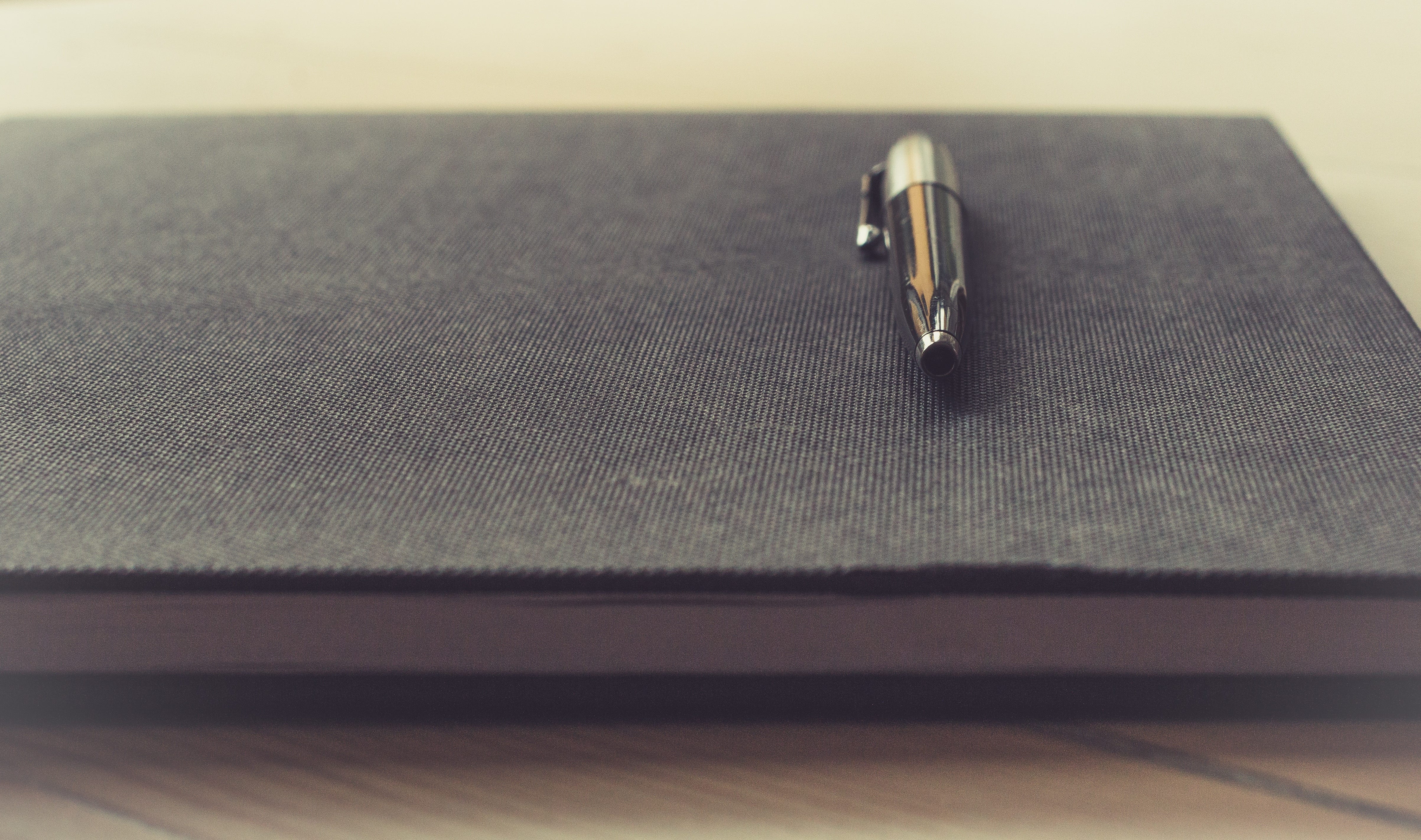 Come join us to discover your potential !!